FCERA Administration
The FCERA staff is responsible for controlling and accounting for contributions and investment income under the direction of a nine-member Board of Retirement. FCERA identifies, develops and proposes laws, rules and policies that support the best interest of its members. In addition to providing members information about laws, by-laws and policies, FCERA offers individual counseling to members in preparation for retirement.
STAFF BIOGRAPHIES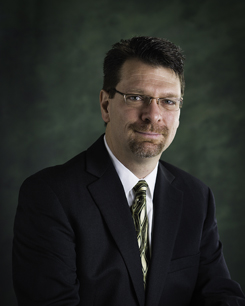 Donald C. Kendig, CPA
Retirement Administrator
Background

Summary: Under direction of the Board of Retirement, the Fresno County Employees' Retirement Association (FCERA) Retirement Administrator plans, organizes, directs and administers the activities of the FCERA, a 1937 County Employees' Retirement Act (1937 Act) agency. The Administrator is responsible for directing the operations of FCERA, implementing and monitoring Board policy, and coordinating the activities of contracting, investing and consulting firms on behalf of the Board.

Direct: (559) 457-4400
Main: (559) 457-0681
Email: dkendig@co.fresno.ca.us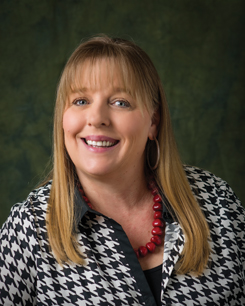 Elizabeth Avalos
Executive Assistant
Responsibilities: Executive Assistant to the Retirement Administrator and Board of Retirement, Fresno County Employees' Retirement Association

Career Path and Other Activities: Executive Assistant, Fresno County Employees' Retirement Association since August 2005.
Email: eavalos@co.fresno.ca.us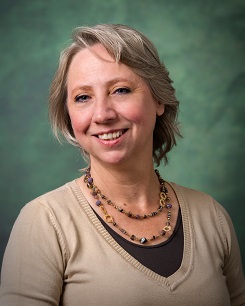 Doris Rentschler
Assistant Retirement Administrator
Responsibilities: Assistant Retirement Administrator, Fresno County Employees' Retirement Association. Assists with the operation of FCERA including budgeting, personnel, and benefit administration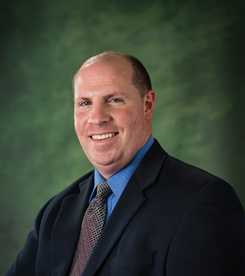 Conor Hinds
Supervising Accountant

Responsibilities: Supervising Accountant, Fresno County Employees' Retirement Association. Oversees the daily operations of the Accounting and Payroll Unit.

Career Path and Other Activities: Assistant Business Manager, Clear Channel Worldwide, 2000-2003. Accounting Supervisor, California Industrial Services 1999-2000. Accountant, Hinds Hospice Home Foundation, 1996-1999.

Education: Bachelor of Science in Business Administration, Accountancy Option, California State University, Fresno 1998.

Email: cohinds@co.fresno.ca.us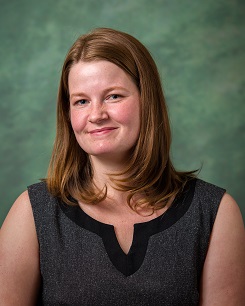 Maria Baker
Retirement Communications Officer

Responsibilities: As the Retirement Communications Officer, Ms. Baker is responsible for the design and distribution of internal and external communication. She plans education and outreach to active, deferred and retired members of FCERA and responds to inquiries from the general community.

Career Path and Other Activities: Prior to working for Fresno County, Ms. Baker worked in case management, customer service, and management in the social services field and in hospitality and tourism. She started with Fresno County Department of Social Services in May 2015 as an Eligibility Worker. In February 2016 she moved to FCERA as the Retirement Communications Officer.

Education: Bachelor of Arts in Social Work, Central Connecticut State University, 2009.

Email: mabaker@co.fresno.ca.us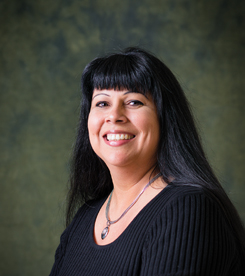 Patricia Montoya
Benefits Manager

Responsibilities: As the Benefits Manager, Ms. Montoya organizes, plans, and supervises the activities of the Retirement Specialists. She is also charged with performing the most complex retirement benefits investigations and calculations.

Career Path and Other Activities: Prior to working for the County of Fresno, Ms. Montoya worked in the private sector for 19 years. She began her career with FCERA in 2008 as an Account Clerk II and in 2009 was promoted via the competitive process to a Retirement Specialist. In 2016 Ms. Montoya became the Benefits Manager, leading a team of five Retirement Specialists.

Education: Bachelors of Science in Accounting, University of Phoenix, 2015

Email: pamontoya@co.fresno.ca.us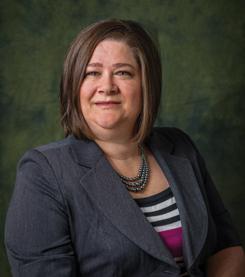 Kim Zepeda
Systems and Procedures Analyst

Responsibilities: Systems and Procedures Analyst. Kim oversees FCERA's General Ledger System, Web Site, Hardware, Telecommunications, and Network activities.

Career Path and Other Activities: Kim started with Fresno County Department of Public Health in March 1993 as an Office Assistant II and then worked as a Supervising Office Assistant II from 1998 to 2015. Kim moved to FCERA in April 2015 as a Systems and Procedures Analyst I.

Education: Bachelor of Arts in Business Administration, Fresno Pacific University, 2014.

Email: kzepeda@co.fresno.ca.us